Welcome to the Gibsons Of Arkansas Website.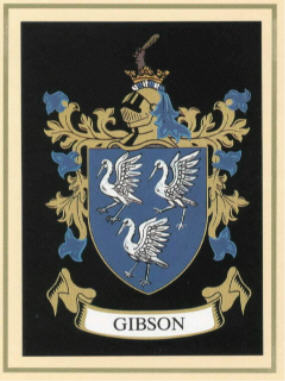 The Gibson Families listed in this website came to Arkansas from Illinois, Ohio, and Pennsylvania. The Bayou Meto Cemetery in Arkansas County Arkansas has many of my ancestors buried there. Please sign our guestbook before you leave.
Thanks,
Guy Gibson
Scott, AR

Other Pages about Gibsons

Stories About Gibsons In Arkansas






E-mail me at guygibson48@yahoo.com if you would like to contact me about my genealogy, or about this web site. This web site generated 17 Mar 2002 by Family Matters® genealogy software, Version 4.21, unregistered. This page is a pane in a frames-oriented web site. If you see only this page, and not the frames, click here. To go to the top of this page, click here.